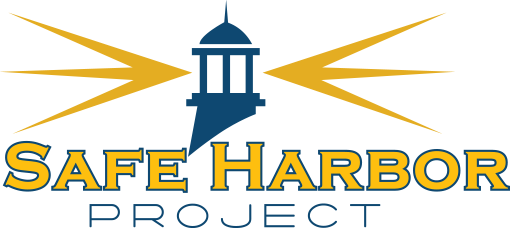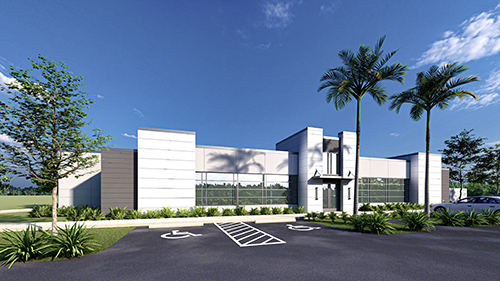 A HURRICANE SHELTER and SPECIAL CLASSROOM FACILITY
For People with Intellectual and Developmental Disabilities.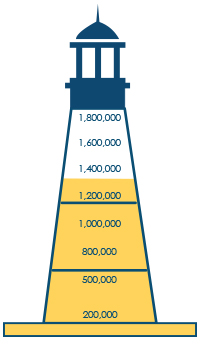 SAFE SHELTERING
A significant number of our group homes are located in evacuation zones
The existing safe-space for hurricane sheltering on the primary campus is barely adequate for 40 individuals
According to county emergency management staff, St. Johns County has a shortage of certified safe shelters
Individuals with IDD and other significant specials need are not particularly welcomed at most, or any, of the existing safe shelters due to special care and behavioral situations

Growth
The number of individuals in services at The Arc of the St. Johns has grown and could soon reach 300

– The Arc of the St. Johns is welcoming individuals leaving sub-standard facilities and facilities that are being closed
– The diagnoses of IDD are expanding with the growing population of adults entering the Autism spectrum
– Adult day training and education opportunities are requiring additional classroom space for adults on the Autism spectrum
– The current ADT facility (built in 1991) is measurably inadequate to provide quality education, training, care and support

– Individuals with IDD are outliving family-based caregivers
– Individuals currently in services are living longer

The Arc of the St. Johns has expanded its residential program to 13 group homes – three new homes in the last 12 months.
Another group of 20 men and women are provided coaching and care in supported living and in-home supports in smaller personal residences
More than 250 employees provide direct care and administrative support to the individuals in services at The Arc of the St. Johns
The Arc of the St. Johns operates training and education programs in six area locations, transporting individuals with a fleet of 46 vehicles from residences to classes, outside health and therapeutic services, shopping, personal care, community activities, and more.